Error message: No error message. In Excel, the ribbon at the top will be blank.
Excel Ribbon is Blank or Missing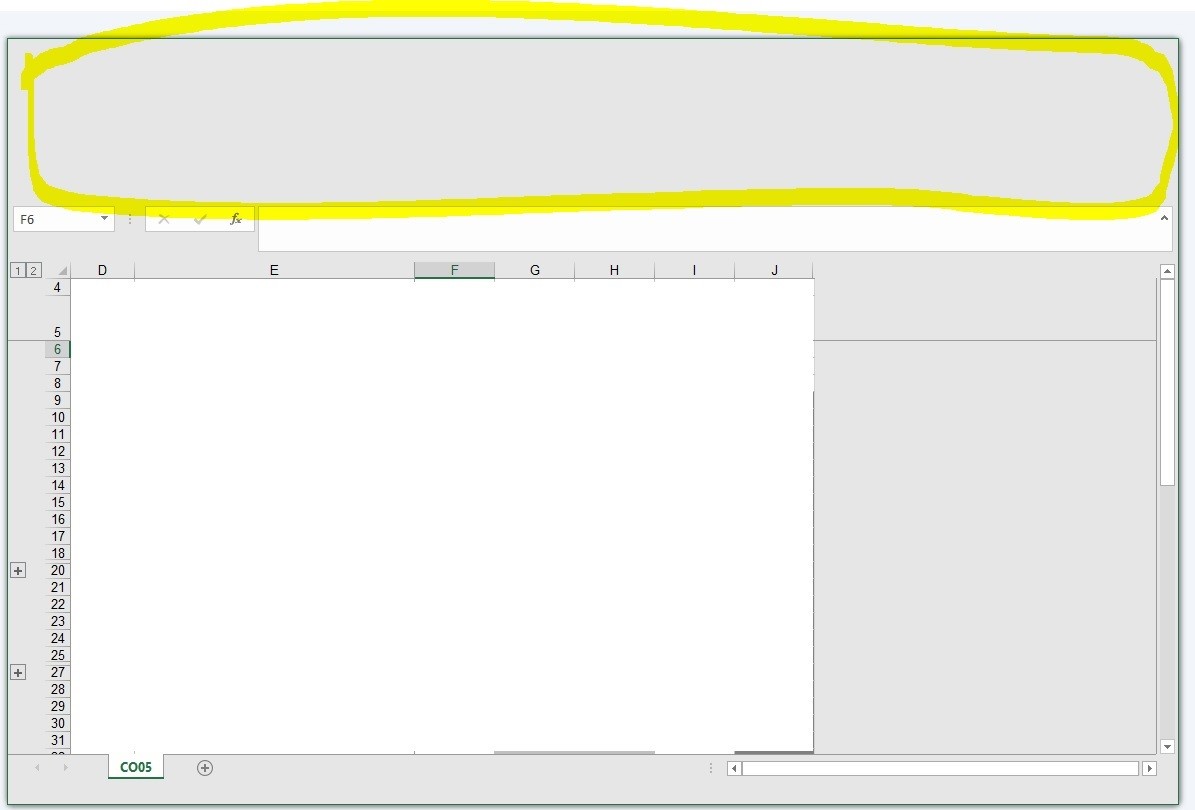 Description: This can be caused by the machine having recently been updated to a different version of Microsoft 365.
Solution: Enable "Optimize for compatibility" in Excel. To do so, open Excel, click Options > General > User Interface Options > When using multiple displays > Optimize for compatibility. Close and relaunch Excel.