Changing someone else's password
An admin user can change the password of another user by navigating to the "Impersonate User" option under Administration -> User Management -> User.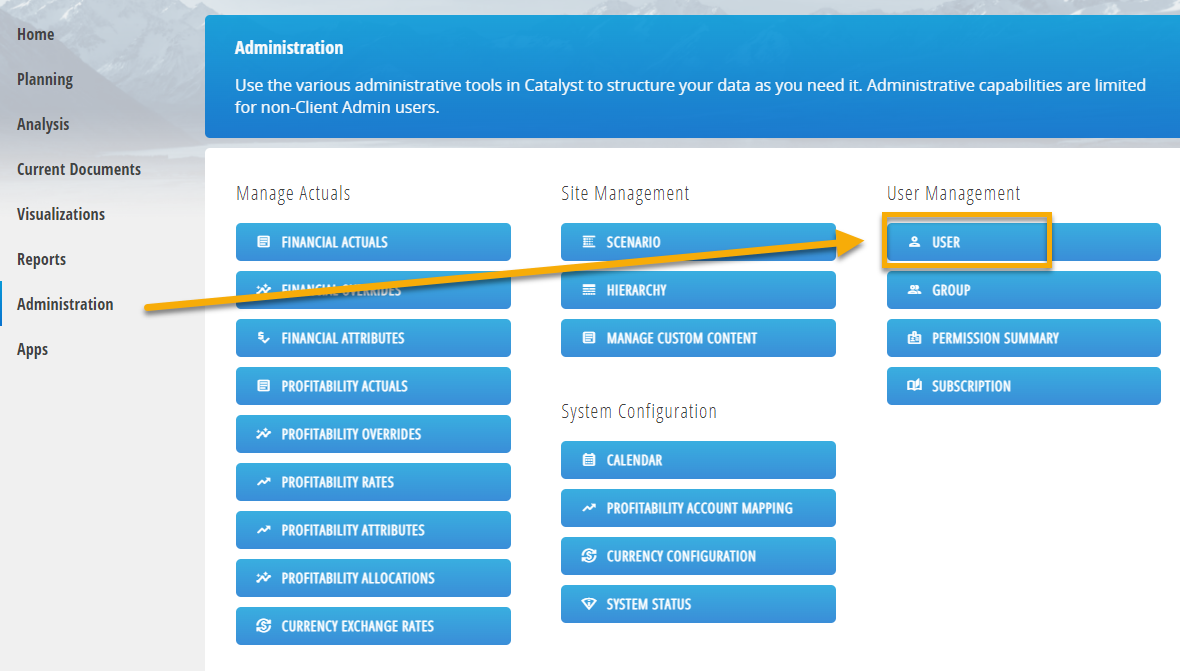 Once you find the user you want to edit, click the profile dropdown at the top right side of the screen to impersonate them. This will direct you back to the Catalyst homepage, where you can then click the dropdown option at the top right to change 'your' password.

After successfully changing the password for your user, you'll want to end the impersonation. To do so, click the user dropdown menu and select 'End Impersonation'. This will return you to your own user's homepage.