For a detailed tutorial on adding, managing, and understanding Hierarchies, check out our long-form tutorial here.
Adding a new Hierarchy
Within Catalyst, Navigate to the Administration section.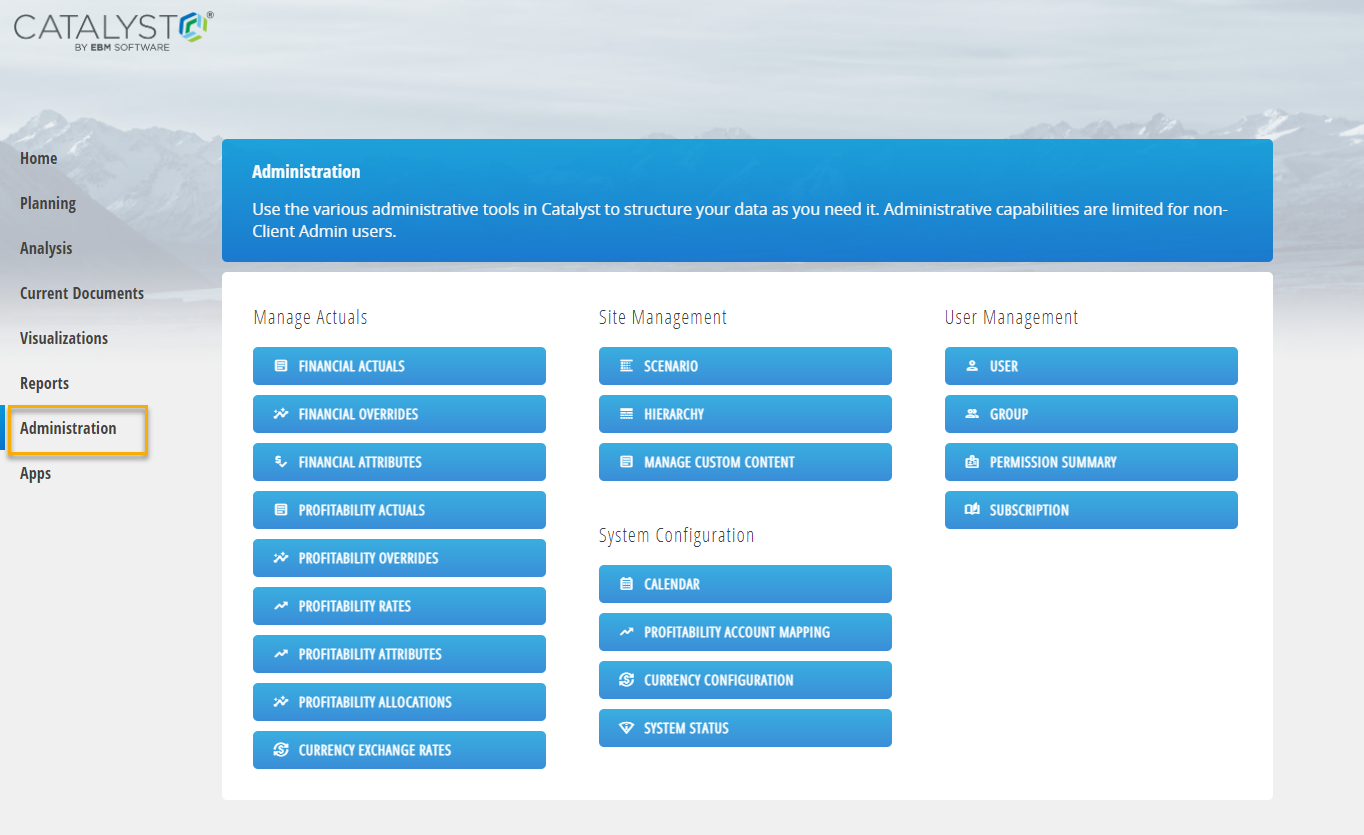 From there, click on "Hierarchy"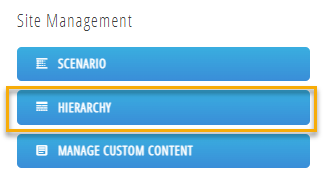 Click "ADD HEIRARCHY"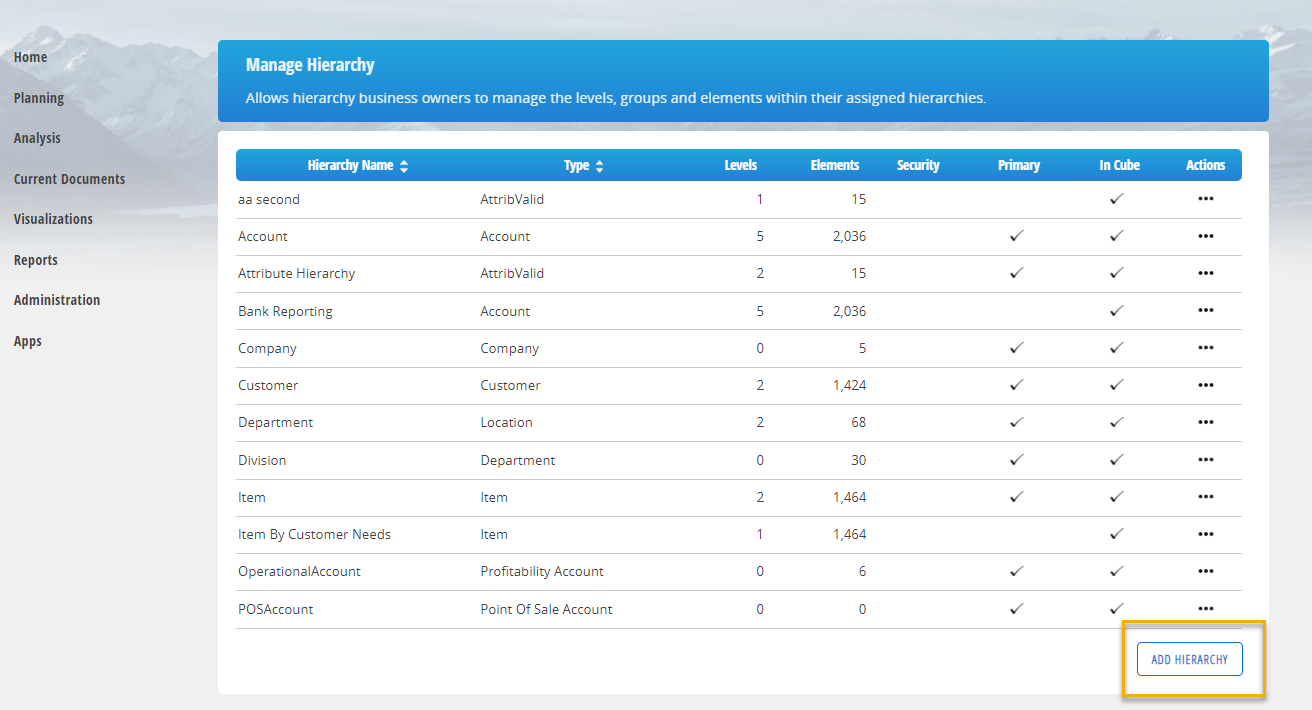 Select the appropriate hierarchy type, define certain criteria on the right-hand side of the page, then click "SAVE"